Deployment
AusFleet is popular with large and small businesses alike, each with different requirements. So we offer a range of deployment services to suit your needs and budget.
Our expert team will explain each option to help you decide which services are appropriate.
Hosting


Our default solution. We host in secure, Australian data centres to deliver affordable, reliable services.




Installation


If you need onsite installation, we work with you to install AusFleet remotely, quickly and cost effectively.




Plan & Preparation


A clear, simple plan for installations where full project management is not required.




Project Management


For larger projects, we can deliver detailed plans, Gantt charts & review meetings.



Data Migration


We use AusFleet templates to avoid you having to enter data manually.




Training


Training can be at your site, at our Sydney training room, or remotely in short sessions for maximum benefit.




Configuration


We can help you to configure AusFleet security, parameters and user rights.




Gold Support


A priority support service to help new AusFleet users immediately after deployment.



Technical Information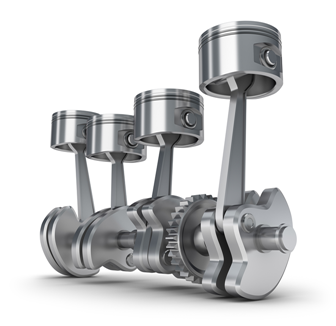 AusFleet is developed using professional tools and technologies, making it acceptable to most IT teams.
| V8 Technology stack | Deployment Requirements |
| --- | --- |
| ASP.NET 4 | Windows XP/7/8 |
| C#, LINQ | IIS 7.0+ |
| MVC3 Razor | SQL Server 2005/2008/2008R2 |
| AJAX/jQuery/JSON | .NET Framework 4 |
| WCF | Microsoft Reporting Services (SSRS) |
| Entity Framework 4 | |
| HTML5/CSS3 | |
Supported Browsers: We recommend Firefox, Internet Explorer 10+ and Google Chrome.